Do your Lenses/Frames/Prescription work together?

Making prescription lenses work in particular frames with a particular prescription involves some optical rules that must be adhered to for proper vision. We have to be certain that each component of the process - Lenses, Frames, Prescription - are all within the operating range of each other.
To help with this process we have prepared "Range Charts" below for each of the Frame Styles that are available to use with prescription lenses.
If you have any questions before, during, or after the order, please contact customer service by email at rx@icicles.com or by phone at 888-981-9970 from 9:00 AM - 5:00 PM MST. We appreciate your patience, as it usually takes two to four weeks to ship your finished prescription Icicles, and then up to a week to arrive. Trust us. It is worth the wait.
SEE BETTER. RIDE SAFER.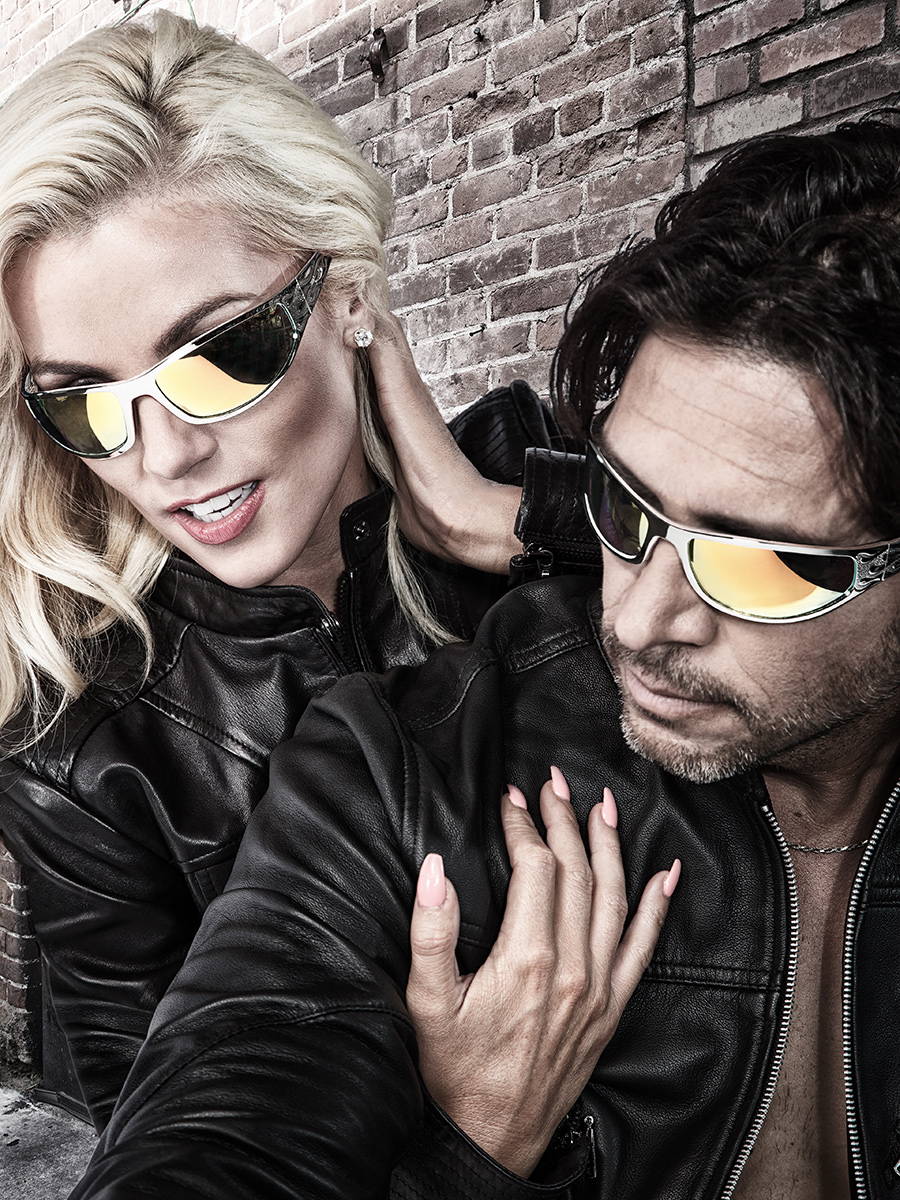 Use the range charts below to determine if your prescription & PD combination are within range for the selected frames. The power, prescription strength, must fall within range for both left and right eyes. For example - for Baby Bagger if your PD is 64 and your prescription strength is -3.75, then you can use the Polarized lenses but not Transitions Lenses or Non-Polarized lenses since they only go to -3.50.

If you don't already have your PD measurement, use our PD Measurement Tool and then come back to check the range.